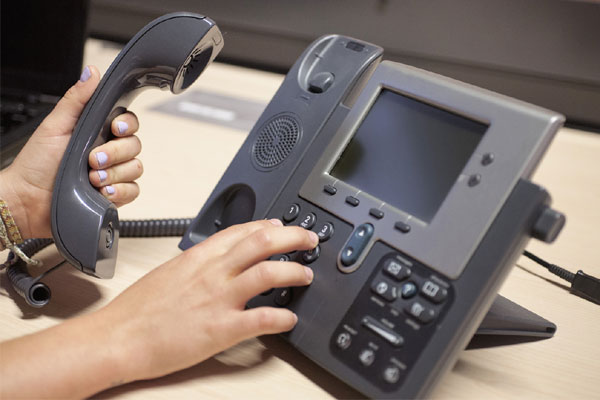 Predictive Auto Dialer
predictive dialer is a self-service industry solution providing call routing, recording, screening and profiling capabilities. The solution is based on telephony feature of distributed computing. Predictive dialer not only provides a value-added benefit to its user, but also reduces call setup and training cost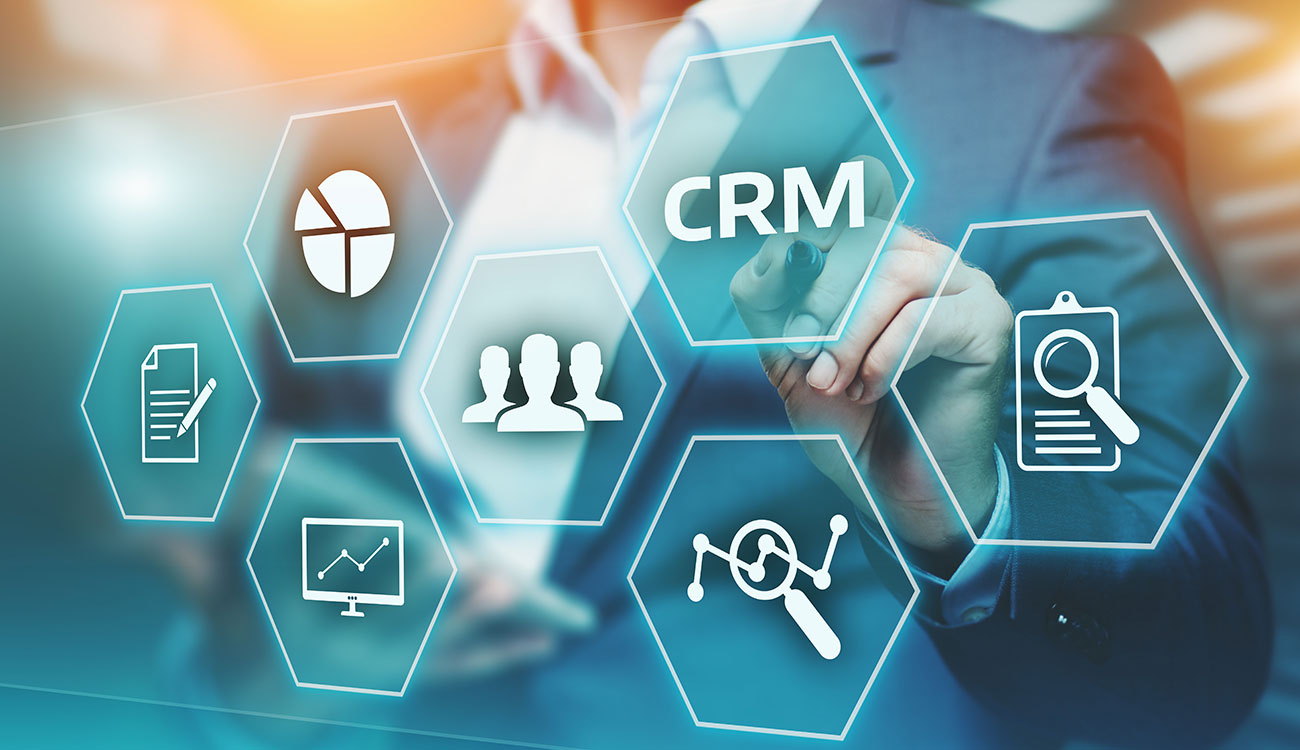 CRM Solution
CRM (or client relationship management) is a system that keeps track of clients and their history, that is actually nothing to do with what you do, or even do with the word. CRM literally means client relationship management, in that case it's referring to a single system for tracking the clients or contacts that the company has.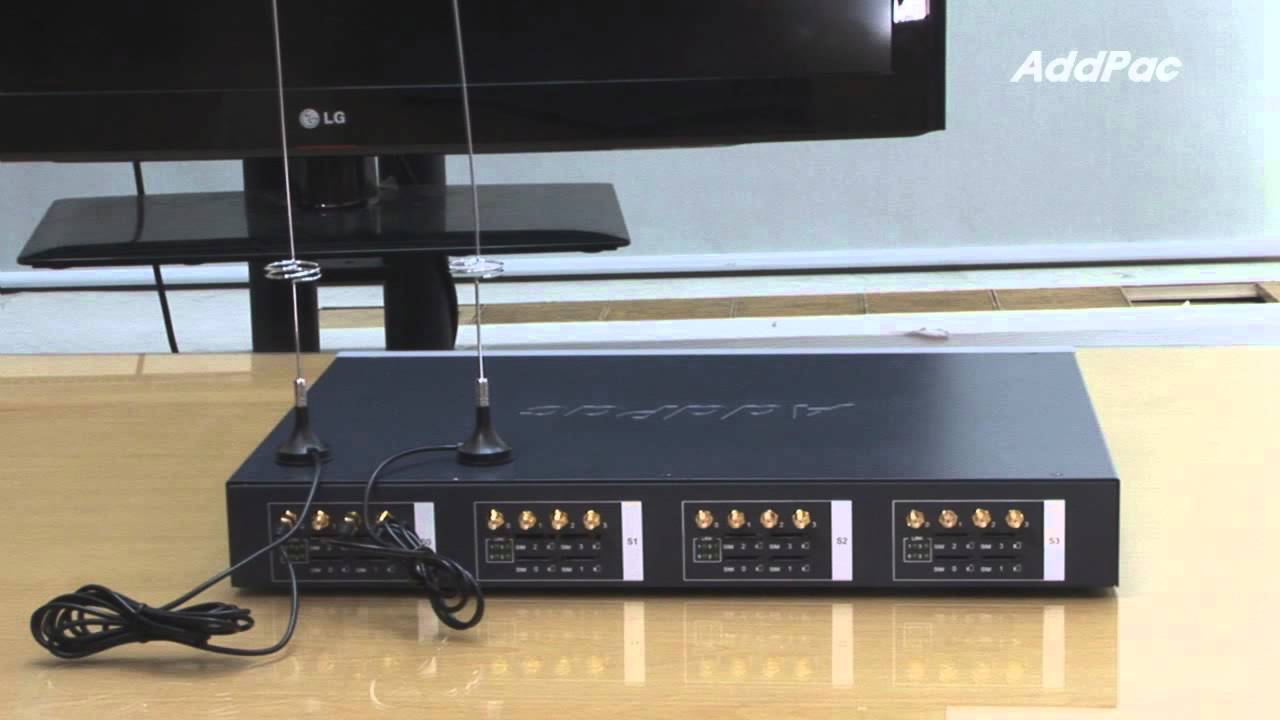 GSM gateway
GSM gateway is a GSMA-developed protocol (used primarily in GSM cellular networks) that allows a mobile device to connect with a base station. Virtual telephone numbers can be assigned to GSM gateways to allow a subscriber to make a call from one network to another without incurring international roaming charges.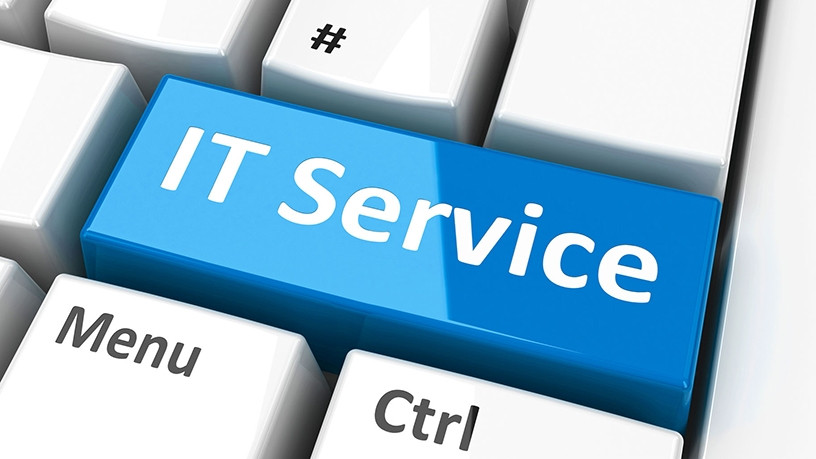 IT services
IT provides services like Configuration and deployment of computer hardware, software, enterprise information systems etc. Information Technology is not limited to hardware and software only but it also applies to designing, monitoring, controlling, managing, management and processing of important data of an enterprise. IT includes all aspects of information processing.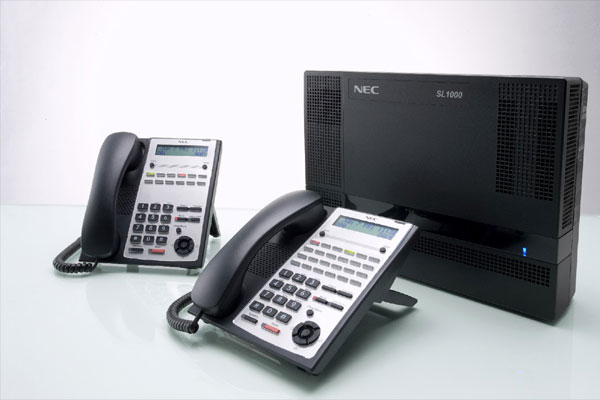 IP-PBX
IP-PBX is a type of open telecoms system where the underlying network technology is largely the public switched telephone network (PSTN) or an open-access Internet Protocol-based communications network such as IP Multimedia Subsystem. The end user "ends" communication on a PBX by dialing the operator and requesting service.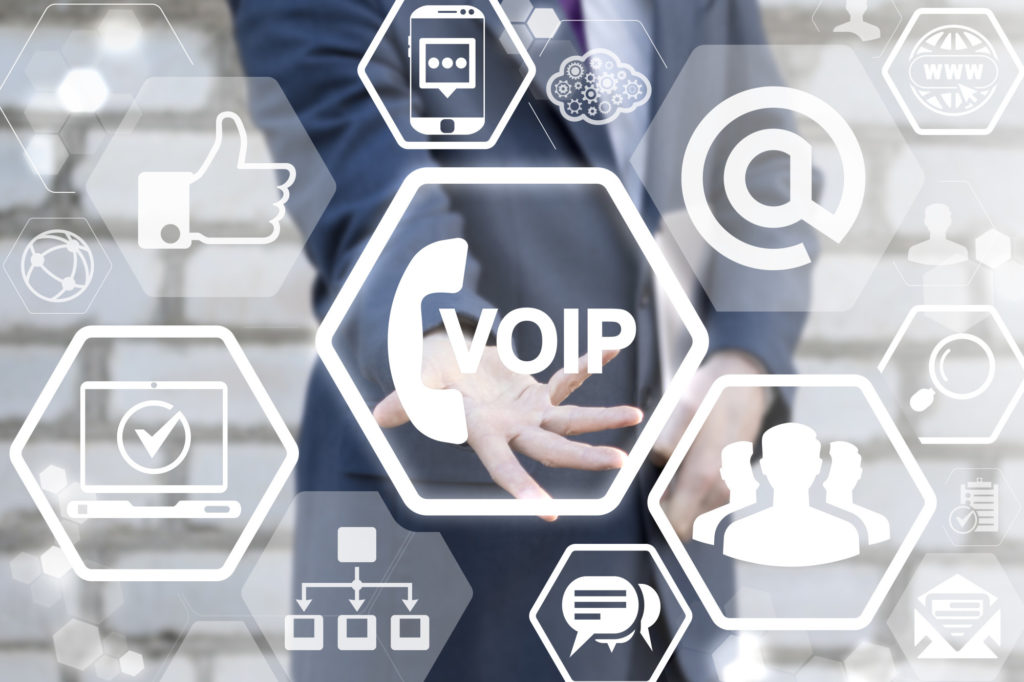 VoIP
voip is an acronym for Voice over IP. Voip is a general term for telephony through computer networks and often refers to traditional telephone services. However, "voice over IP" is a specific sub-category of telephony that refers to a new technology that utilizes both Internet Protocol (IP) standards and voice over IP technologies such as Session Initiation Protocol (SIP).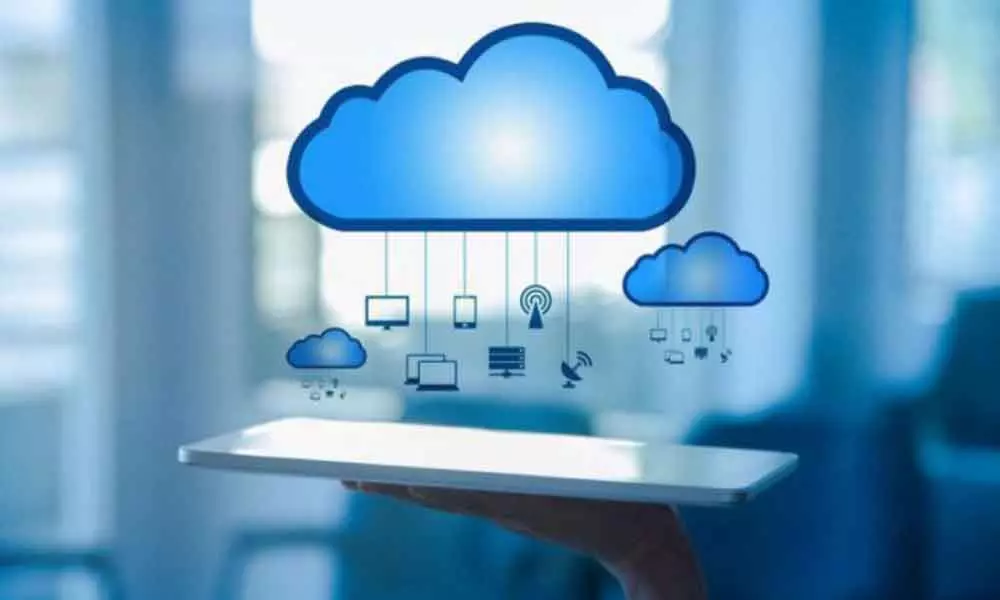 Cloud Telephony
cloud telephony is a component of a telecommunications infrastructure that allows communication by wireless transmission of voice calls and data over a digital communication network using cloud computing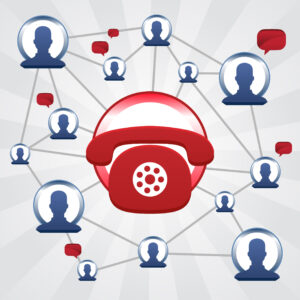 CTI Solution
computer telephony integration (CTI) is a specific use of computer telephony, it is the integration of various kinds of two-way computer telephone systems, such as traditional call centers with over-the-top (OTT) telephone services, customer relationship management systems, interactive voice response systems, etc.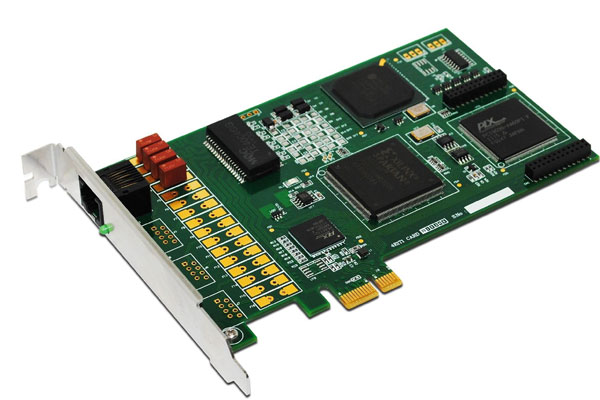 Pri Card
A card is a gateway through which you will receive your fund. PRI card is the most crucial part of the stack when your objective is to receive funding. The purpose of the card is to be a decoy to cover up the fact that you are purchasing tokens.